Port 5 Naval Veterans
69 Brewster Street, Bridgeport, CT 06605
203-576-9366
SEYMOUR LIONS CLUB OF CONNECTICUT
APPRECIATION DINNER

JJ SULLIVANS, ANSONIA, CT

FEBRUARY 18, 2012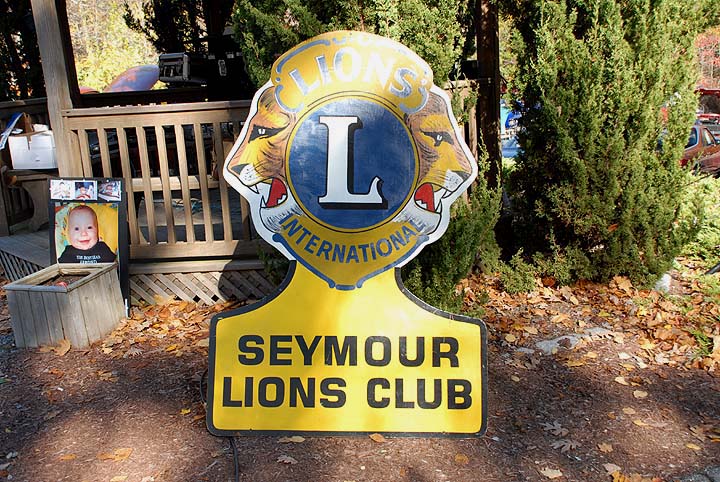 The Seymour Lions Club has one of the best area vintage car shows every fall.
They raise money for many good causes & help the pepole in the community.
They had the dinner to give thanks to the people who helped them out during
the 2011 year. It was an honor to join these fine people who work hard to do good for others.
JJ Sullivans Restaurant Hosted the dinner.

The Port 5 Naval Veterans were Honored at this dinner for our support in 2011

We wish the all the best to Bob "Chippy" Barbieri & all of The Seymour Lions Club.
Many thanks for their fine hospitality!

Photos of the 2011 Car Show may be viewed by clicking here
Click on any photo to enlarge